Update on v 2.0 of The zodiac effect
---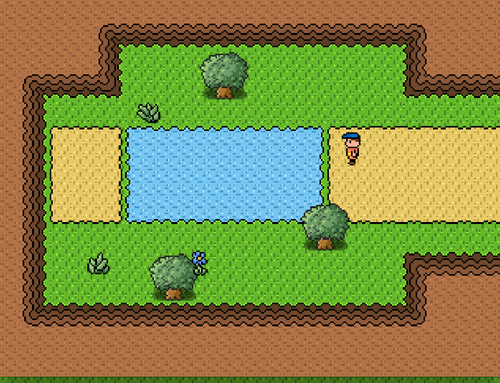 Hello everyone,
Brett here!
Me and the other Developers of this game have been working on a larger "update" for the game. By update we mean we are completely redeveloping the game with another game engine and rethinking the combat system along with a lot of other things that we've realized we would love to improve the game with.
In all honesty we do not have a ton of work on the new update because of school but we have thought up a-lot of ideas for the future of the game.
CHANGES IN WORKS:
Combat system:
we hope to turn the combat system to be more turn based oriented(ex: final fantasy, earthbound) and a lot less on the fly combat .
which should result in more fluid gameplay with less bugs.
Story:
we hope to expand the story and model the game more as an RPG with more storybased and dialog based gameplay with a lot more characters
Bosses:
we hope to eventually make all the 12 zodiac symbol boss fights in the game happen. we are undecided if it will be episode based or gradually updated with more content.
we hope to release the redesigned version of the first episode in a few months.
thanks everyone